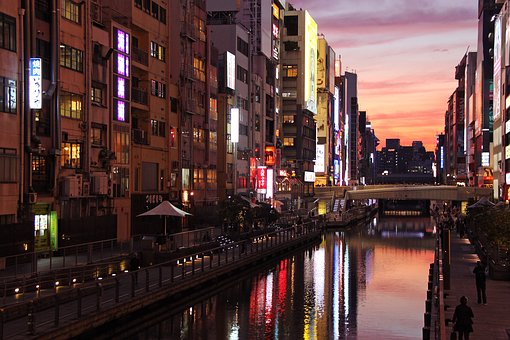 The Destroyer
A terrible force flung Connor to the ground. He tucked his chin and curled up. His backpack slammed into his back. Gasping, he rolled to his left, bleeding off the energy, and forced himself up to a knee.
Chaos.
People ran screaming and shouting in every direction. Pillars of smoke rose from black splotches on the road. A sweet, greasy odor infiltrated his nose. Shattered metal and plastic debris lay by his feet, and he realized with a start that it was the remains of a drone. To his left, Yamamoto rose into a crouch, right hand parting his jacket.
"Contact twelve!" Yamamoto roared.
Connor spun around.
The Destroyer. Not just an idol, but an avatar of a wrathful goddess of death. She strode down the street, every footfall a colossal boom. Beams of blinding white light issued from her eyes, her floating skulls, the weapons she wielded in every hand. Blasts rocked the world.
Above the noise, he heard… chanting.