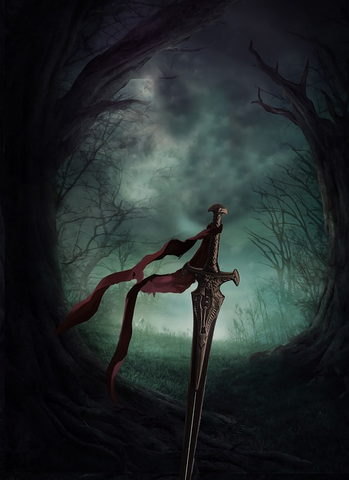 Voidguards are all the same.
Kentaris stepped back, snapping her knife up. "What do you mean, exactly?"
The Voidguard's face was a solemn mask. "By the Covenant of the Church of Creation, within the Holy City of Amarantopolis I cannot permit a witch to live." He pressed his lips together. "Leave now, and I shall pursue this no further."
"I'm afraid I can't do that," she said.