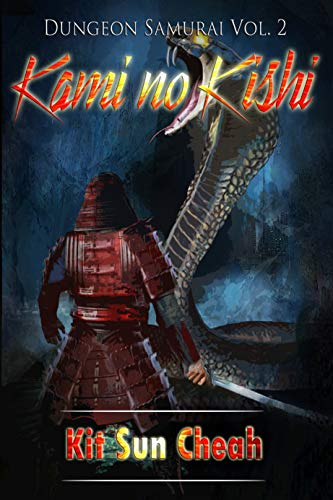 Everybody loves main characters who grow into heroes. Over the length of a series, tested in fire and steel, they overcome their weaknesses, become even stronger and more capable, and become more than they are. Indeed, character growth is the foundation of shounen manga -- readers want to see the hero grow from a zero to a hero.
But what about the bad guys?
Everybody loves action scenes. But the heart of an action scene is uncertainty. There is always the possibility that the hero may not win, that the girl will be lost, that the bad guys win. With uncertainty comes tension and drama, with the hero struggling against the odds, making the final victory all the sweeter.
But when the hero is too powerful for his adversaries to handle, boredom sets in.