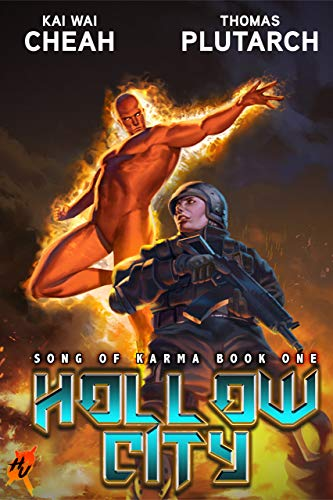 One of the reasons I love thrillers is the genre's dedication to authenticity. Cops talk and act like cops, spec ops guys see the world much differently from ordinary people, and so on. The genre provides a dramatised window into the lifestyles and activities of these professionals, and how they see the world.
Key to portraying an authentic violence professional is preparation, both mental and physical. People who do bad things to bad people know the costs and consequences of violence, and prepare themselves accordingly. They tool themselves up to meet the threats they expect to face, and seek out training to expand their repertoire. Done properly, a writer can awe the reader by demonstrating the triumph of the prepared individual even in the most extreme of environments.
Conversely, when not done right, it leads to many eye-rolling moments.