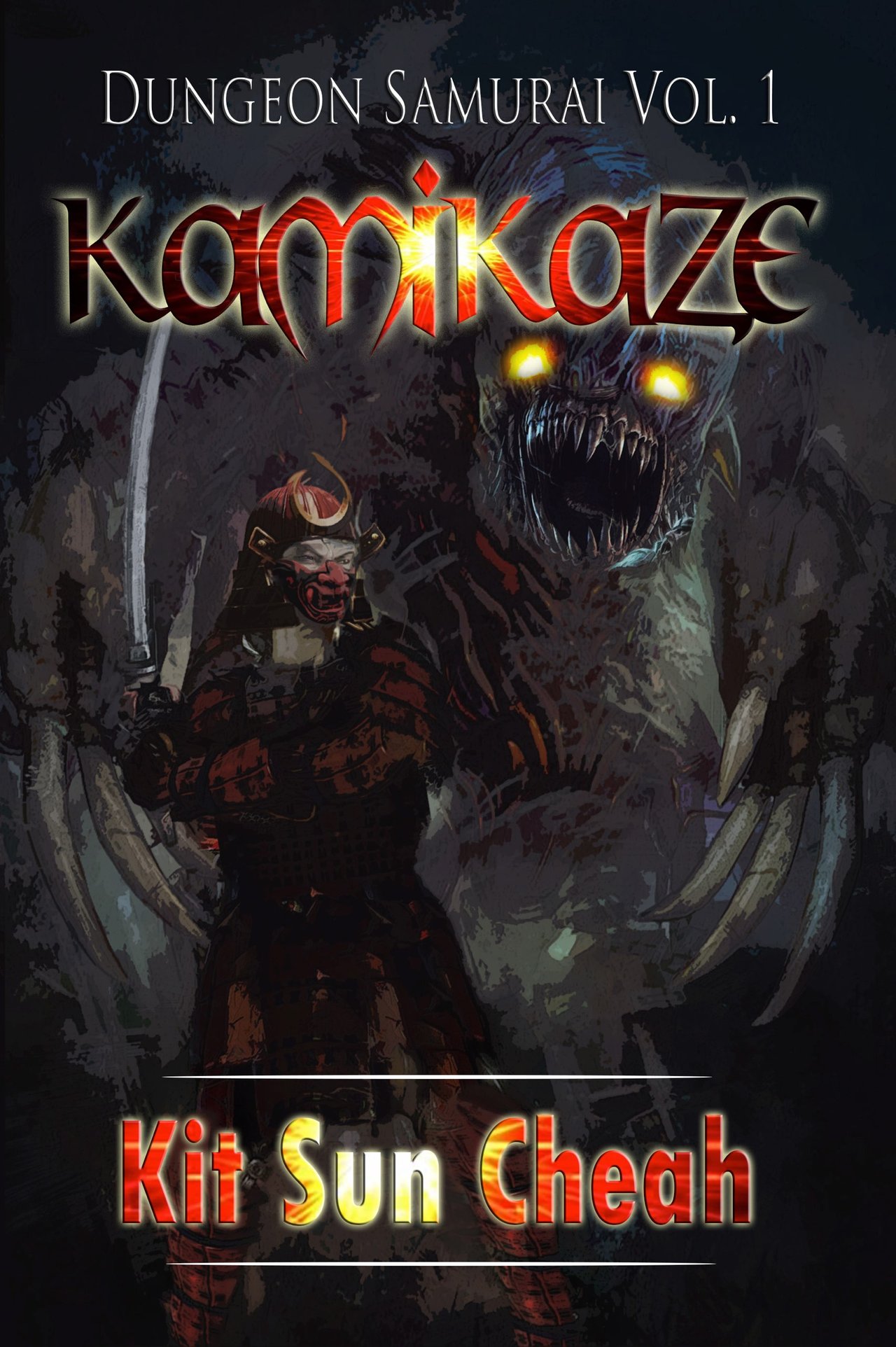 Amateurs talk tactics. Professionals study logistics.
Fantasy authors ignore both.
While (probably) an exaggeration, rarely will you find fantasy stories that pay attention to the logistics of supporting a military. Even in allegedly military fantasy tales, you'll find stupendously huge armies that require neither salaries nor supplies, ridiculous tactics that work because the plot demands it, absurdly fast (or slow) travel times, and other such tropes. It's bad enough that Alexandru Constantin dedicated a whole blog 
post
 to this.
Most fantasy authors aren't formally-trained military personnel, or even enthusiasts. They just write what entertains them and the audience. This may be enough to satisfy their audience. But not me.
When writing DUNGEON SAMURAI, I set out to incorporate logistics and strategy as an integral part of the story. With professional soldiers running the campaign, failure to do this would fatally break immersion. At the same time, DUNGEON SAMURAI was conceived as a fast-paced action series, and very few readers enjoy reading ORBATs, logistics arrangements, strategy meetings and other such necessities of war. I didn't want to bog down the story, and the reader, in minutiae.
To reconcile these requirements, I aimed to incorporate logistics and tactics as an integral part of the story.