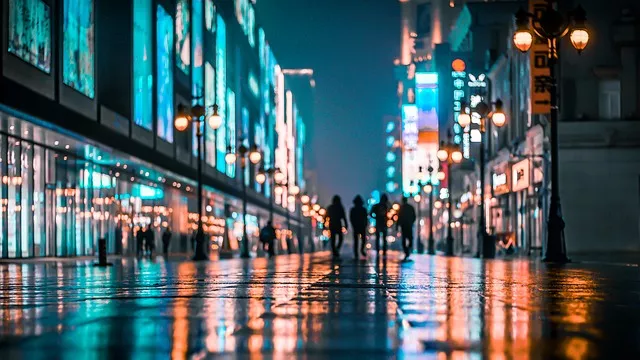 "What about Vandemeer?" Jansen asked. "Did you do a séance too?"
I shrugged. "I tried. Dry hole."
"Your file says you're Tier One. You served in the Arcane Legion for twelve years, over half that in the Special Operations Support Detachment, with multiple combat tours. You couldn't call him back?"
"I'm listed as Tier One because I have the paper qualifications. Gift-wise, I'm closer to Tier Three now."
"Why's that?"
"In layman's terms, mana is attracted and retained by life. Living flesh, or materials that mimic it. The less meat you have, the less mana you can draw and use. It can be mitigated by training and arcanengineering, but…" I shrugged.
"Why did you have your limbs replaced?"
"How is that relevant?" Greenwald asked.
"Professional curiosity."