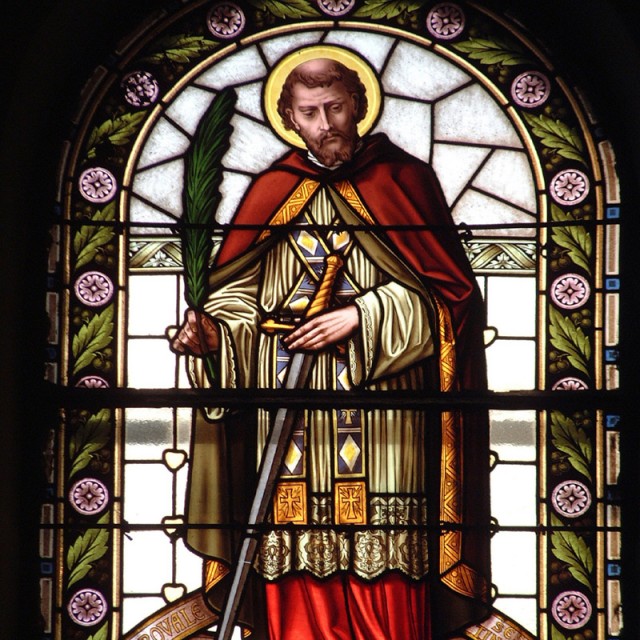 With the end of February comes the conclusion of SteemPulp's inaugural open call, SWORDS OF SAINT VALENTINE. Over the next few hours, the final submissions will come in, and the next phase will begin.
SWORDS OF SAINT VALENTINE met and exceeded many of its objectives. Participants exercised their creative juices, wrote and published stories, helped each other resolve story issues, and most importantly, GOT PAID. Through this initiative, we came into contact with the Isle of Write, and a number of our writers were discovered by content curators, most notably
@curie
. Thanks to a combination of cooperation, curation and PULP SPEED, our stories regularly hit the trending page for fiction posts.
The stories written for SWORDS OF SAINT VALENTINE spanned a dizzying scope. We have a Weird Western, a tale of battling airships and a princess, a story set in ancient Rome, even a pair of wuxia romances. Here's the full list of the SWORDS OF SAINT VALENTINE stories:
SWORDS OF SAINT VALENTINE wasn't just a writing event; it was designed to promote the pulp aesthetic and invite other Steemit users to join the movement. I would have liked to see Steemit users from outside our social circles participating in this event, but nonetheless I am satisfied with the outcome.
Now, the next phase of SWORDS OF SAINT VALENTINE begins. Under the direction of Chief Editor Jesse Abraham Lucas, we will compile these stories into an anthology and publish it on Amazon. Thanks for your support, and do keep an eye out for the anthology, the above-mentioned writers and for future stories tagged
#PulpRev
and
#SteemPulp
.
--