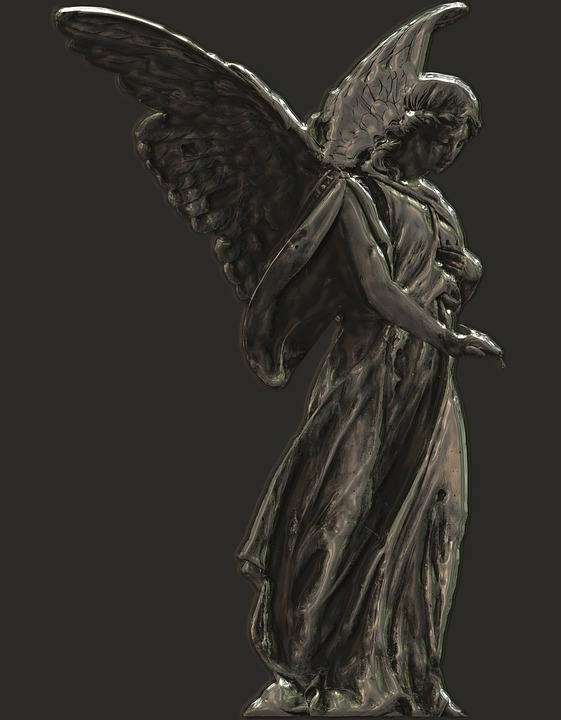 The penthouse was a hard target. On the upper floor, armed guards peered out the windows, watching for the cops. At least two of them, with body armor and carbines and white full-face masks. On the lower floor, two more patrolled the outdoor terrace, watching over the hostages. I counted six captives, hands cuffed behind their backs. The gang leader stood before them, arms outstretched, yelling into the sky.
And behind him, the world split open, revealing a realm of infinite darkness.
No time to waste. Stowing my night vision monocular, I patted myself down. DDM4, M1911, plate carrier, ear protection, ammo, tools, stowed and ready. Good to go. I touched my finger to my right temple and rubbed at a knot of scar tissue. At the place where a bullet had drilled into my head, leaving a hole for something to crawl into.
"You called?"
A tall man in a gray suit and gray hat appeared on my right. He wasn't real, just an illusion generated by the being dwelling in my brain. He called himself Nathaniel, but that name was probably as real as this image.
I nodded. "I need your help."