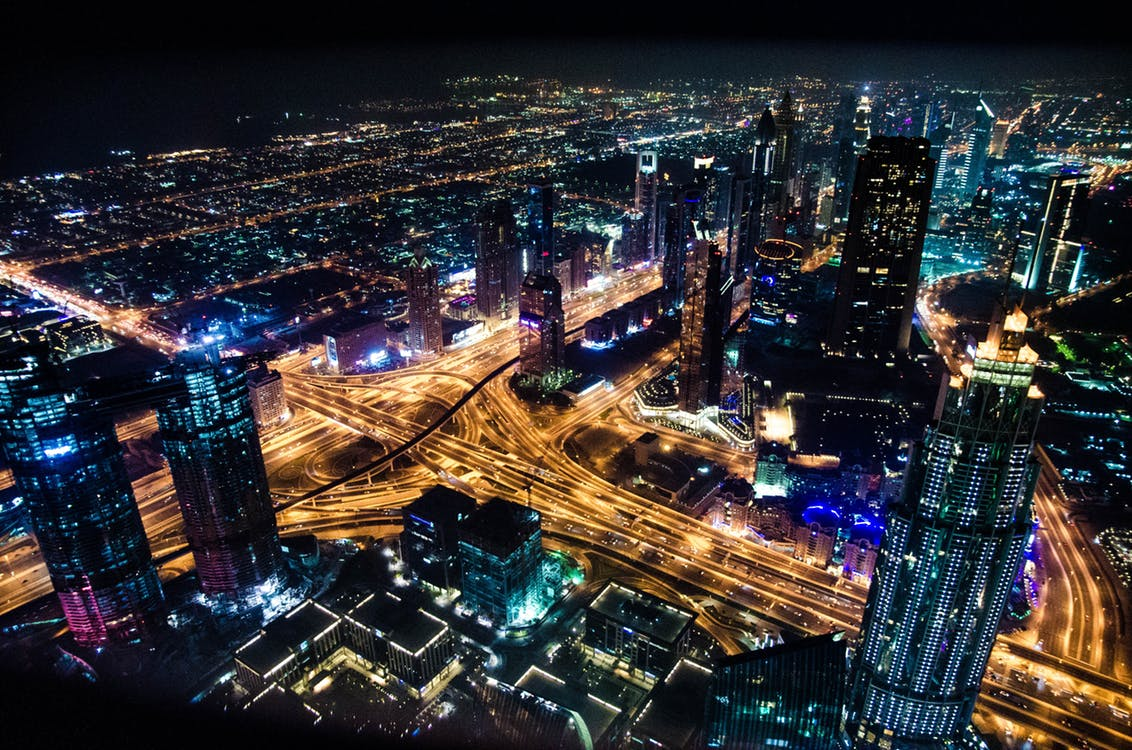 One Target, One Team
The Sentinel's wings were clipped, but she could still drive.
Karim worked the pedals with two leaden feet, breaking every traffic law and taking every turn at dangerous speeds. Dozens of voices chattered over the radio, dribbling out information piecemeal. Yamamoto sat in the shotgun seat, silently processing it all.
"The unis have cornered the turtle inside the hypermarket," Yamamoto said. "They chased him into the building, and when he tried to escape out the back, another car cut him off. The cops fired at him and drove him back inside. He's somewhere in the building, but no one knows exactly where."
"This doesn't make sense," Wood said. "He's armored like a tank. He could bust through the cordon easily."
"Maybe he's scared of getting shot," Fox said.
"Or maybe he's setting up an ambush," Tan added.
"Regardless of what he's doing, it's on us to flush him out," Yamamoto said.