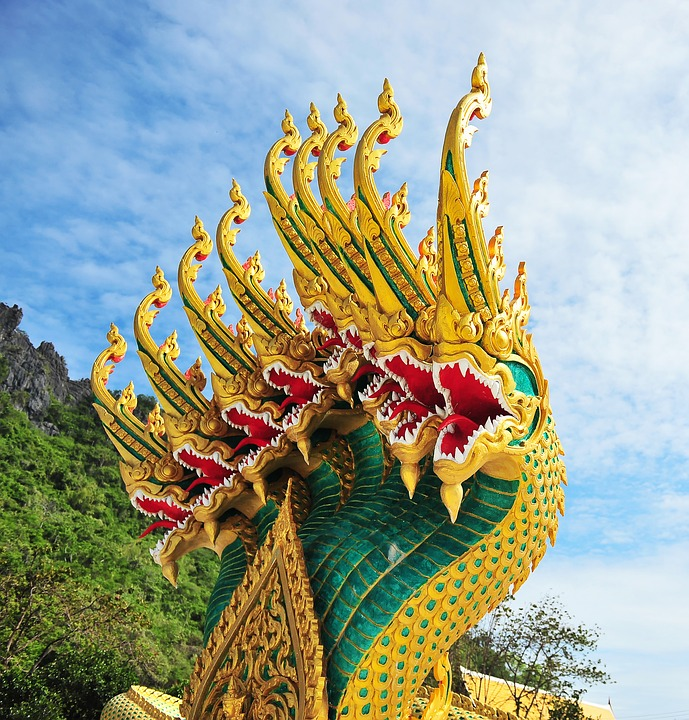 I grab my flashlight and my knife. I click the light on, filling the room with faint white light, and flick the blade open. The metal snap reverberates in the tiny flat.
Lupin and Leonhard teleport into my room. Both of them are bleeding streams of multicolored light from a dozen wounds.
'Are you guys okay?' I ask.
'Been better,' Lupin mutters.
'We bought you a bit of time,' Leonhard says, 'but there's an army of nagas on the march. They're forming up and coming here.'
'Got it. You guys can go get a healer. I can take care of this.'
Lupin chuffs. "No. You can't win this alone.'
'I don't plan to.'
I sweep up my phone, fire up Whatsapp, and send a group message.
Nagas incoming. Shields up NOW.