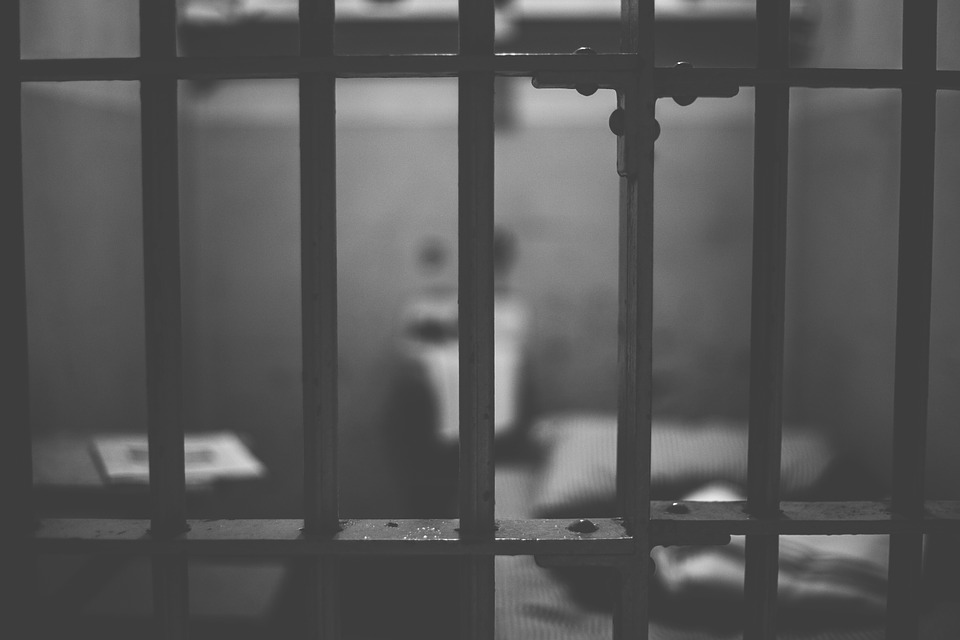 7. The Bargain
The cyborgs had been thorough.
As Fox and Tan watched the detainees, the rest of the team swept the plantation. There was nothing left but bodies and ashes. The guards had been gunned down on the spot, the house demolished with high explosives. Within the ashes of the house, the team found the charred remains of the workers.
The plantation was burning. Many trees had been blown down, and the rest were on fire. Wood guessed that the cyborgs had used thermobaric grenades to destroy the trees. Without any firefighting equipment, there was nothing the team could do to preserve the evidence. All they could do was alert the local firefighters and the PSB.
And deal with the prisoners.