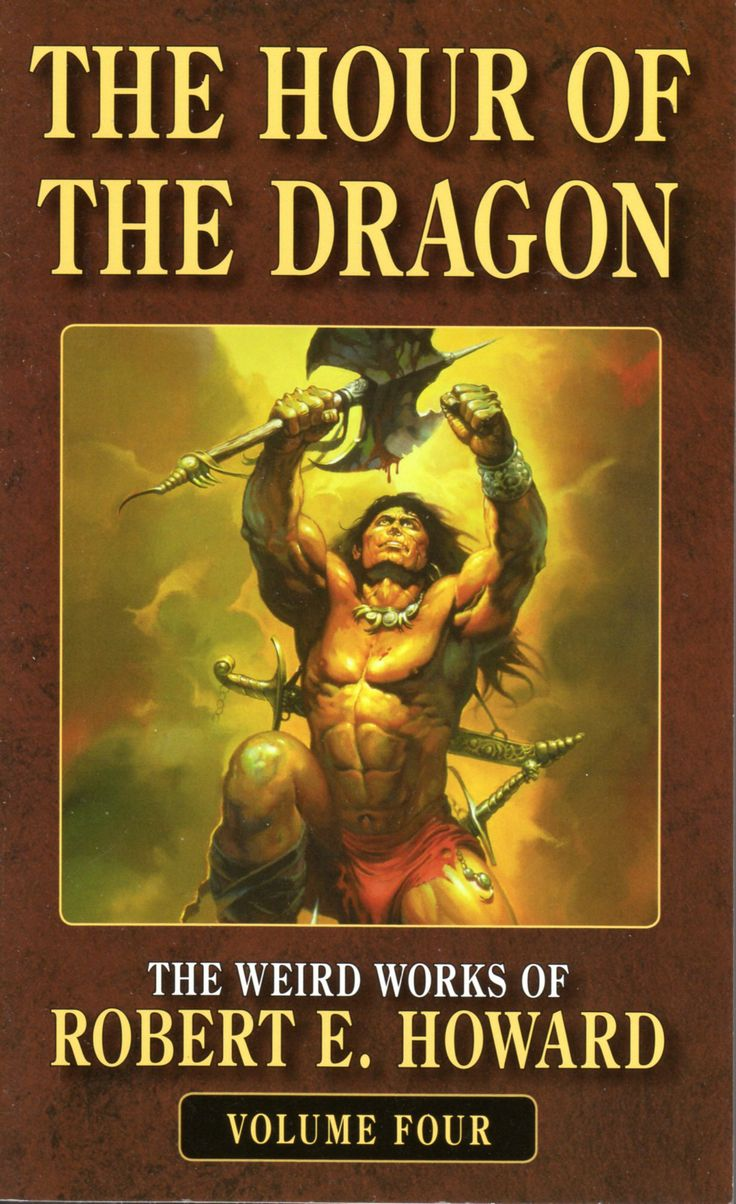 Robert E Howard stands astride the world of American literature as a forgotten titan. With hundreds of stories and poems to his name, he built a bibliography that dwarfs any ten modern writers by the age of thirty. He wrote in a vast array of genres, from Westerns to spicy romances, light-hearted humourous tales to gritty detective tales. Most of all, he is remembered for creating the genre of sword and sorcery, in the colossal figure of Conan the Cimmerian.
There are many reasons why Howard is recognized as a grandmaster of the pulps. His prose is vivid and masculine, engaging the senses and focused on driving the story forward; his long experience crafting poetry lent his best stories an air of glamour, exoticism, and haunting, otherworldly beauty. His characters are memorable and the action scenes unparalleled. Whatever he set out to accomplish in his fiction -- to transport the reader to a land beyond the reach of recorded the history, to excite him with tales of derring-do, to inspire passion and romance and laughter -- he achieved. His sheer output alone cemented him as one of the most prolific writers in history.
But beyond the surface, Robert E Howard provides a vision of moral clarity and masculinity.