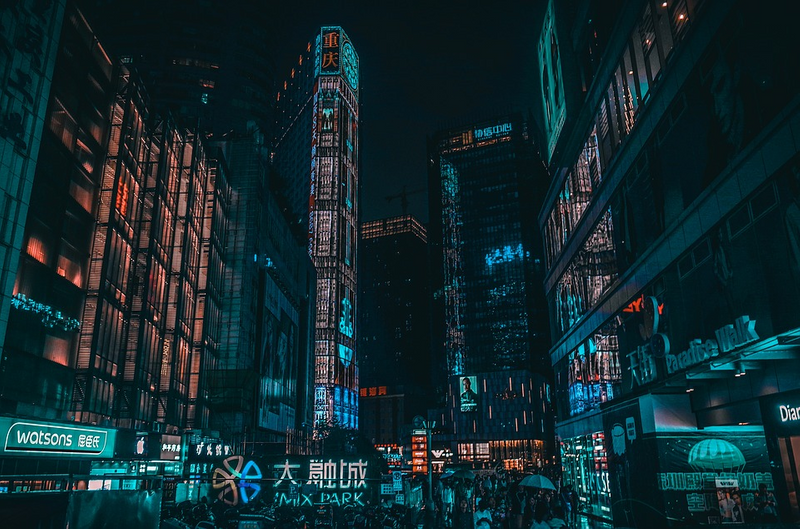 Twenty minutes later, Vincent finally arrived at the rally point. He was wearing the face mask. The inner layer scanned his face using microsensors. The outer layer took the data and randomly changed some elements, presenting a different face to the world.
The other killers were already there. Thunder grumbled across the sky. Rain fell in thick sleets, drenching his face but sliding off the nanofibres in his clothes and shoes.
"Sorry!" Bobby said. "I got lost! I'm so sorry!"
I'm at the rally point. Everybody's here. Where's the SDU?
Max snorted. "Don't you have a map app?"
"It kept sending me round and round in circles," Bobby groused.
It wasn't a total lie. Vincent was searching for signs of the SDU. He saw nothing.
5 minutes.
Max shook his head. His eyes were still glassy. He must have taken another snort. "Come on, let's go," Max said.