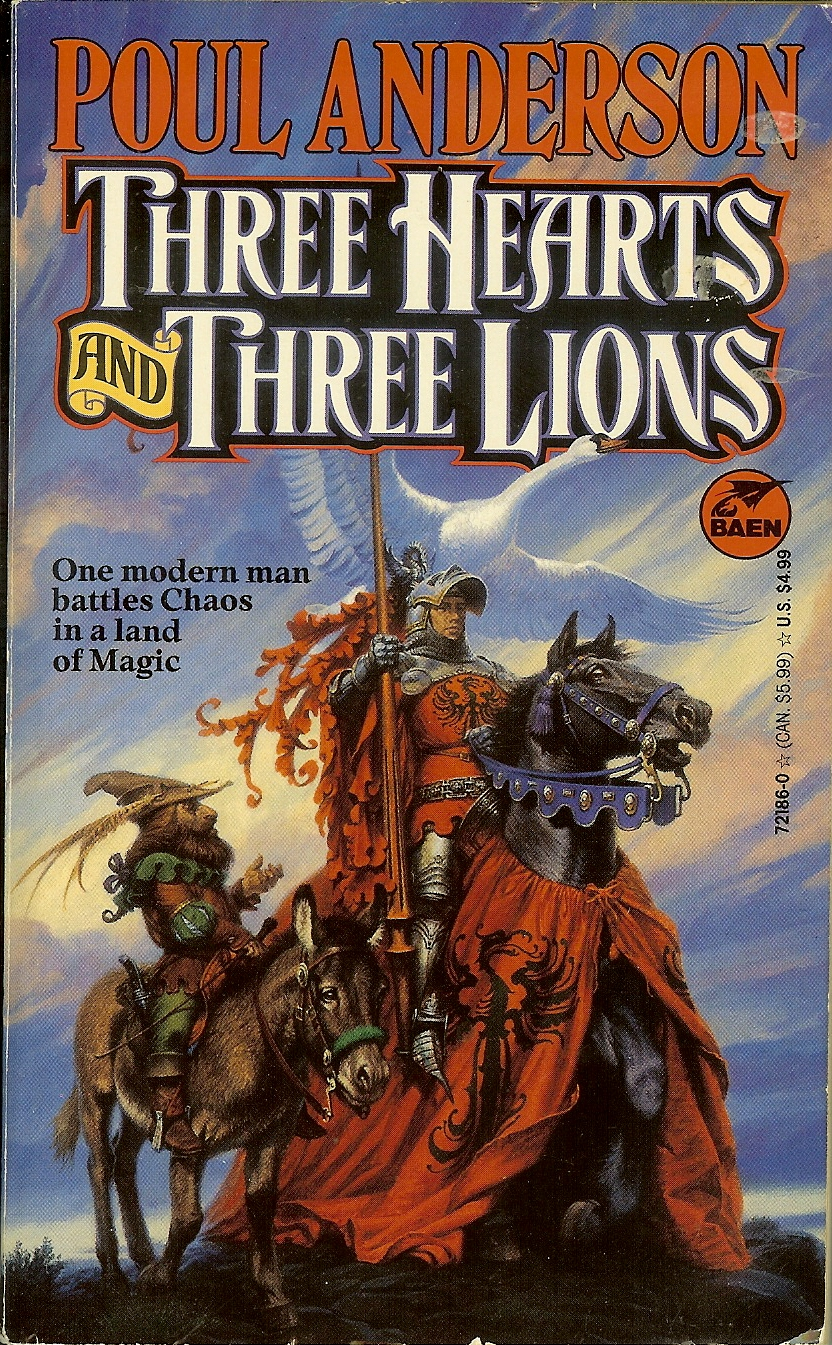 Isekai stories are a staple of modern Japanese fiction. Featuring humans from modern-day Japan transported to another world, it seems there's a new isekai story published every month. Today, isekai stories are extremely popular.
And they are becoming extremely ridiculous.
The discerning reader will find much to complain about. Fanservice in place of character development. Main characters denser than neutron stars. Plot holes barely smoothed over by huge tracts of land. Coveniently overpowered magic, cliched societies, plot developments, over-reliance on gaming mechanics, the list goes on.
Most damning of all, in many isekai stories, after the protagonist is transported to his new world, his backstory no longer matters. His experiences, knowledge and culture are rendered either utterly irrelevant or pop up only to justify OP magic or technology.
That's not the point of isekai.