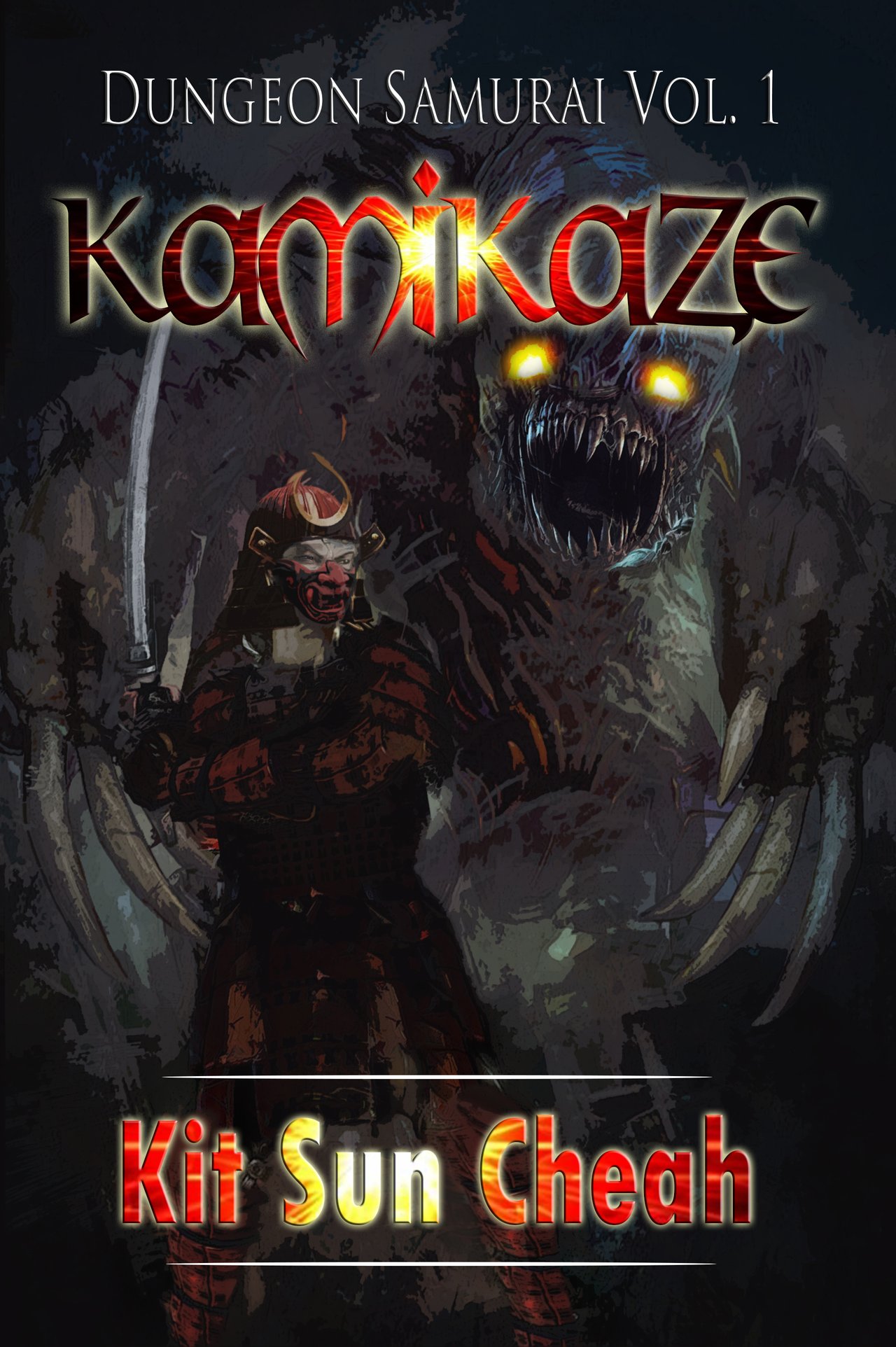 It is my great pleasure to announce that the cover of my Dungeon Samurai Vol. 1: Kamikaze is complete!
Dungeon Samurai Vol. 1 will hit shelves in May, as planned. Kickstarter backers will receive their copies at least 2 weeks before the official release date. Volumes 2 and 3 will be published in June and July respectively.
In case you're wondering what it's about, please see the description below:
--
Yamada Yuuki is an ordinary Japanese college student with an extraordinary hobby: the classical martial art of Kukishin-ryu. Until one fateful day when a demon rips through the fabric of space-time, abducts everyone in his dojo, and transports them to another world.
To return home, Yamada and his friends must join forces with other displaced humans to conquer the dungeon that runs through the heart of the world. Standing in their way are endless hordes of bloodthirsty monsters and countless traps. Armed only with steel, faith and guts, they must battle their way through the winding catacombs to confront the demon waiting on the bottom floor.
Yamada was once a student. Now he must become a samurai.
--
I'm excited to see this project to fruition, and I look forward to your support when it is finally published.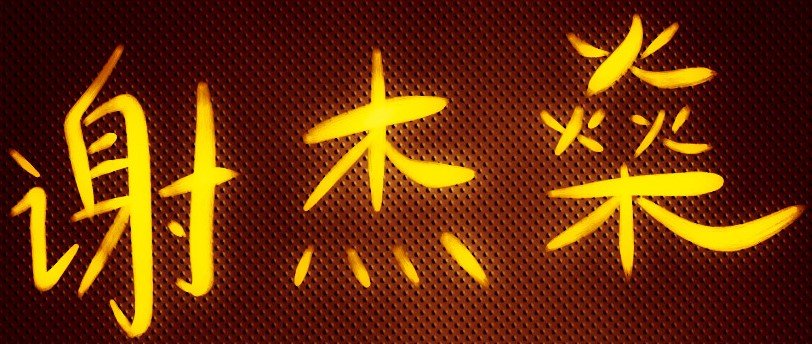 In the meantime, if you want a book you can buy and read
now
, check out
HOLLOW CITY
exclusively on Amazon. It's the tale of a superpowered cop forced to become a vigilante after he's abandoned by his superiors; with a price on his head, he must battle gangsters and supervillains while staying one step ahead of the law. Fans of superhero stories and police procedurals will love this.