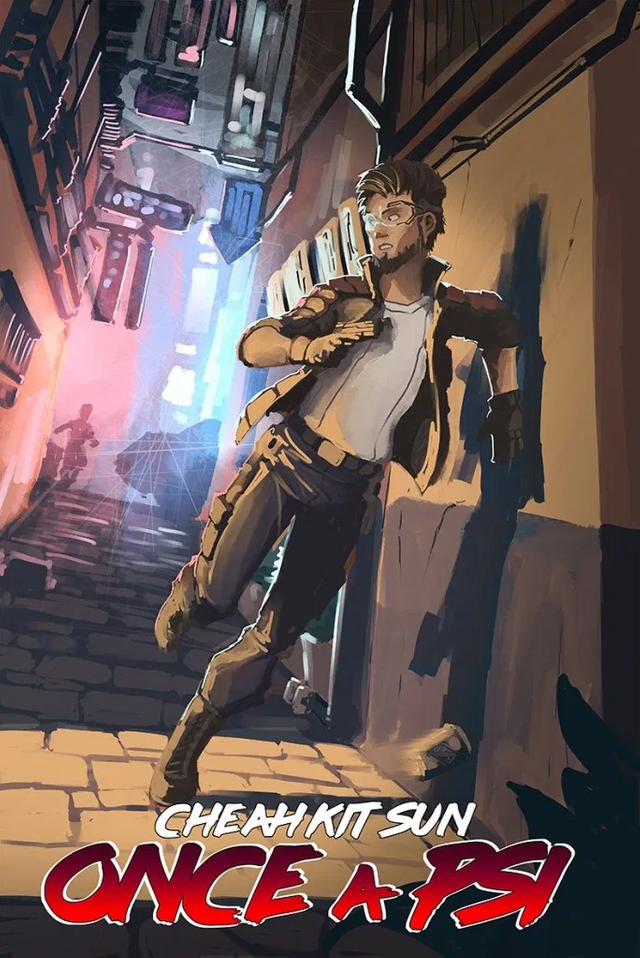 Once a psychic spy, James Morgan wants nothing more than to explore Osaka in peace.
But when a chance encounter with a gang of yakuza ends in bloodshed, he is cast out into the cold.
Can a psychic find a place in a world of machines?
—
ONCE A PSI is the prequel of my upcoming cyberpunk espionage series SINGULARITY SUNRISE, exclusive to newsletter subscribers.
To get your copy, sign up for my newsletter
here
!