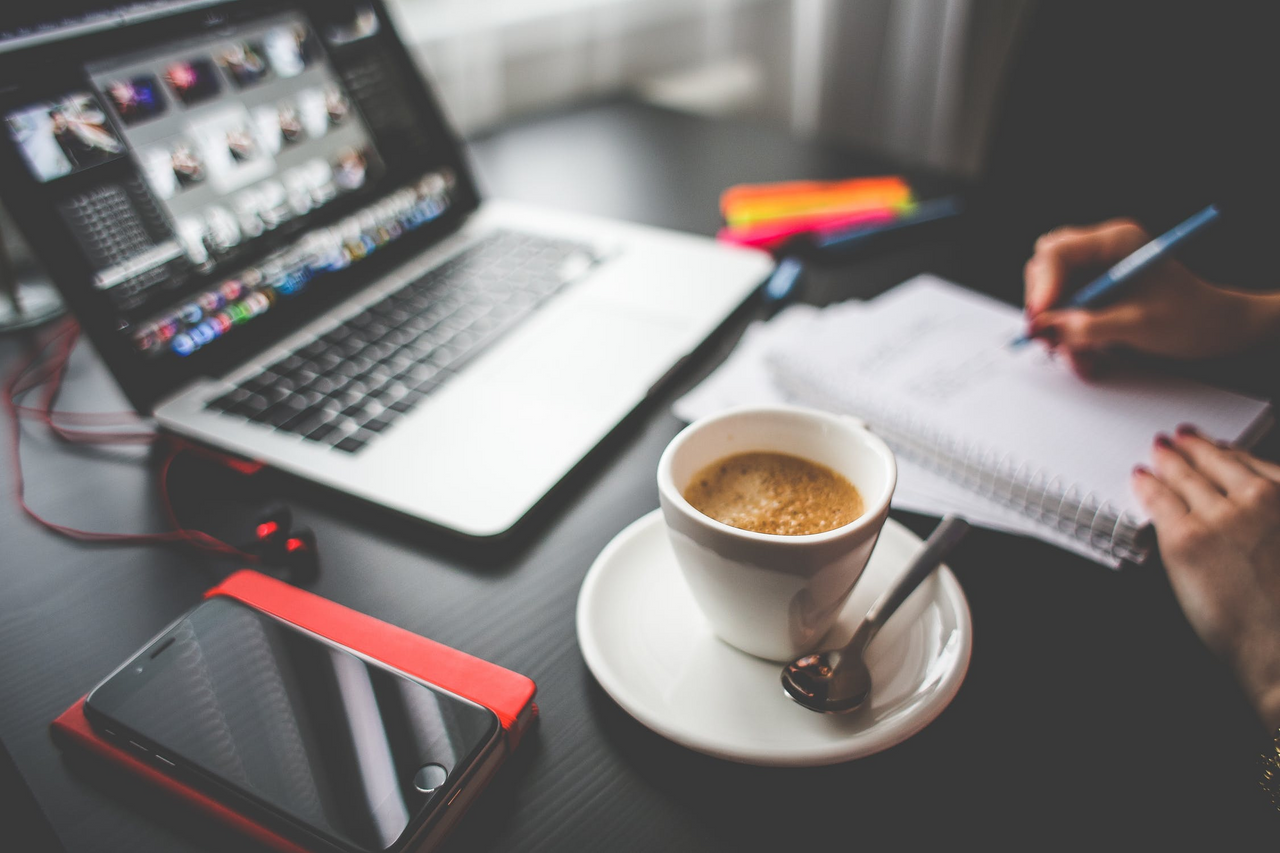 A couple of weeks ago over dinner, Troy Tang and I discussed some of the fundamental problems facing PulpRev. PulpRev makes for a fine umbrella term for writers to rally around, but every writer has different ideas about the direction of their own writing. This makes it hard for people to define what, exactly, is PulpRev, and this affects the brand's long-term visibility.
Troy brought up the example of queer SFF. The moment you see the term, you can tell what it's about: science fiction and fantasy stories where queer characters play a central role. This clear and coherent branding makes it easy for readers looking for queer SFF to find such stories, allowing the genre to seize market share.
Contrast this with PulpRev. What is PulpRev? We're still trying to figure that question out for ourselves. Without strong branding, the long-term commercial viability of the PulpRev brand is in doubt.