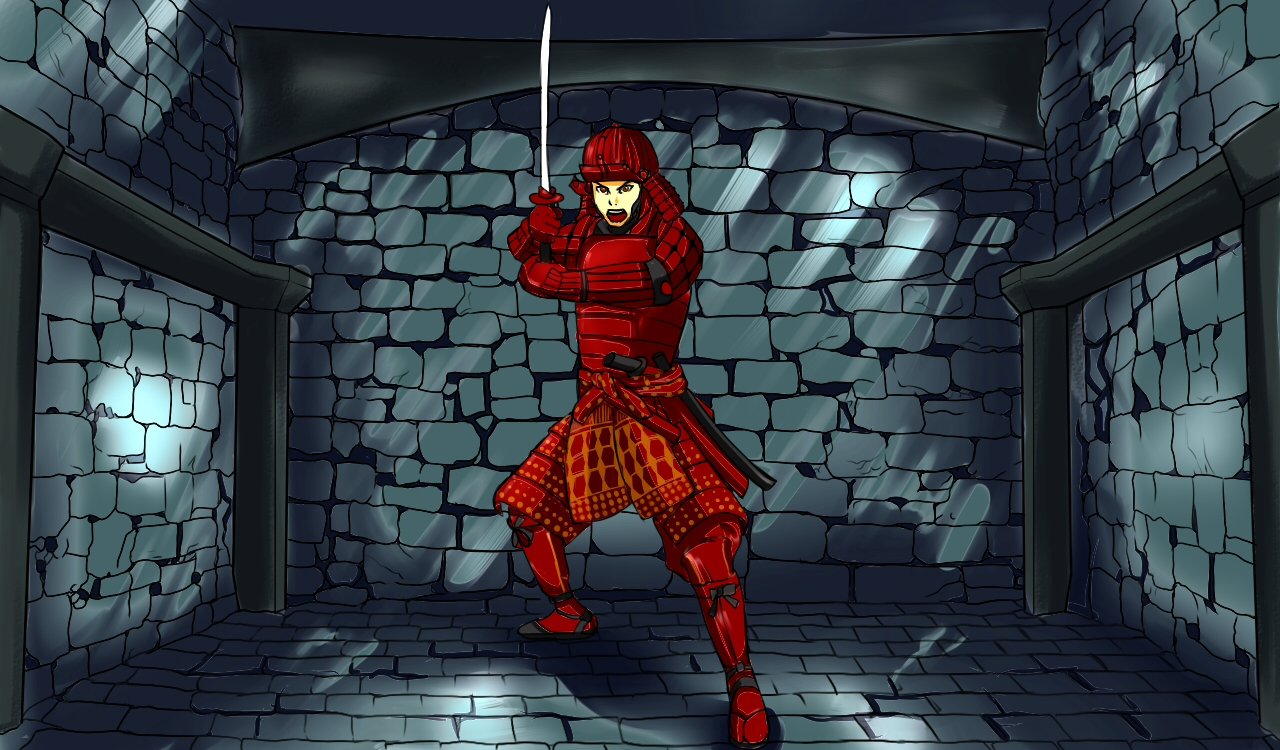 It is fashionable in modern SFF to denigrate religion as oppressive and outdated superstition. Priests are corrupt hypocrites, gods are dead or evil or both, religious doctrine is a lie -- and the worst offender is always Christianity in fantasy dress. Science fiction goes one step further, portraying technologically advanced societies that have outgrown religion -- including Christianity. Alternatively, religion is treated as window dressing, or as an afterthought plastered on to the setting.
Such derogatory or half-hearted portrayals of religion undermine the genre.
A key element of science fiction and fantasy is awe and wonder. The writer evokes this feeling by portraying an organic world and a cosmology much larger than the characters, and by extension the readers. Drawing upon religion and mythology is a powerful and time-tested method of achieving this.